Now is the time to start familiarising yourself with the latest training techniques so that you can train the next generation of trainers.
This course teaches you how to develop and deliver training. The methodology and tools can be applied for any topic and sector.
This course teaches you how to develop and deliver training. 
During the course you will be introduced to methodology and tools that can be applied to any topic and sector.
Maximpact's train-the-trainer course is designed to instruct future trainers and upgrade the skills of those who already deliver training, including full time trainers, subject matter experts, supervisors, and managers, either in a classroom (physical or virtual) or in an on-the-job setting.
Maximpact's Training for trainers' course also allows municipalities and NGOs to equip themselves with the skills necessary to train their local communities. 
In this course you will not only be taught practical training preparation skills, platform techniques and communication skills, but you will also come away with key skills to facilitate smooth learning and ensure learning retention. 
This training also provides a powerful skillset and growth and development opportunity to supervisors and managers who act as instructors in their respective roles.
Olivera Kovacevic is a certified ToT trainer and social scientist with over 20 years of experience in humanitarian and development work. For the last 19 years, she has leveraged her capabilities in performance improvement, training, human and institutional capacity building, to raise knowledge of public and private organisations around the globe.
Olivera has acted as a Training Specialist for the EU and UN-funded projects. She has designed and delivered numerous ToTs and specialised training on different topics. Her training work was appreciated by governments, a public and private institution, as well as international organisations and donors (Including: American Chamber of Commerce, UNDP, UNFAO, IOM) 
Olivera believes that the ultimate purpose of knowledge is to be shared with others, which is why her training is not only informative but also inspiring. Her trainees testify that her instructions in training planning and delivering helped them to overcome the barriers and fears of public speaking, master their training skills, and deliver effective training.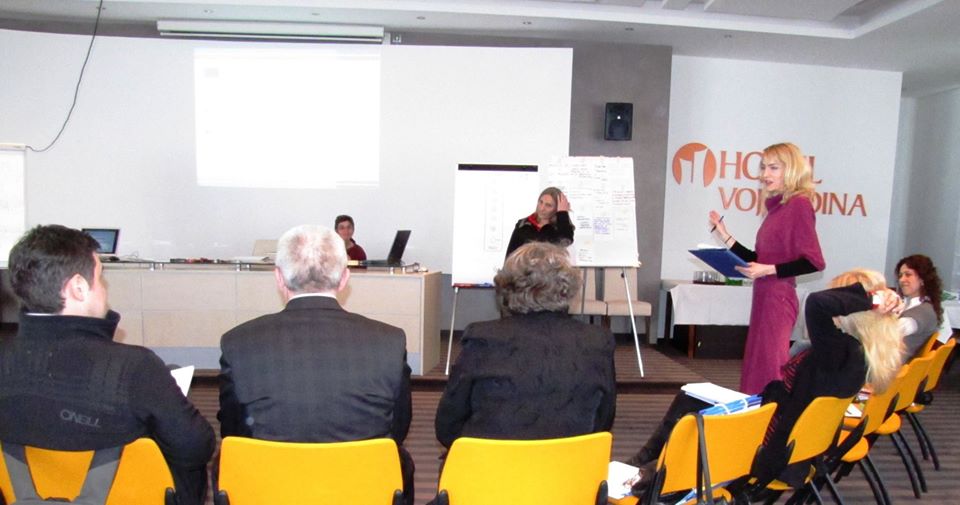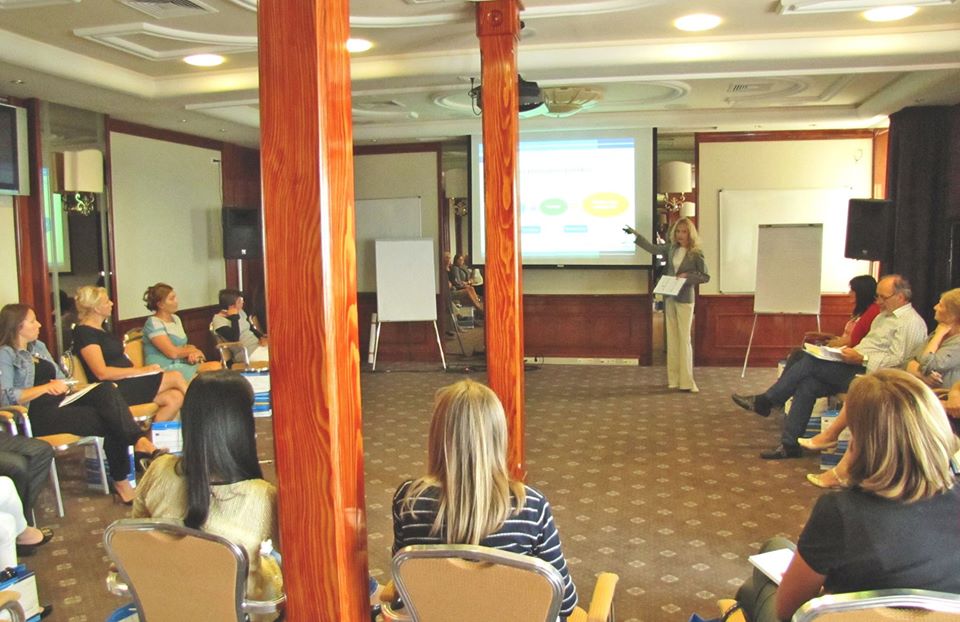 What is Training of Trainers Model, Goals, Objectives and Eligibility
Training of trainers' model allows you to acquire the skills of how to train other trainers. Capacity building and training is a major skill to have in any sector and line of work. The main goal of the Training of Trainers course is to prepare instructors.
Click here to read more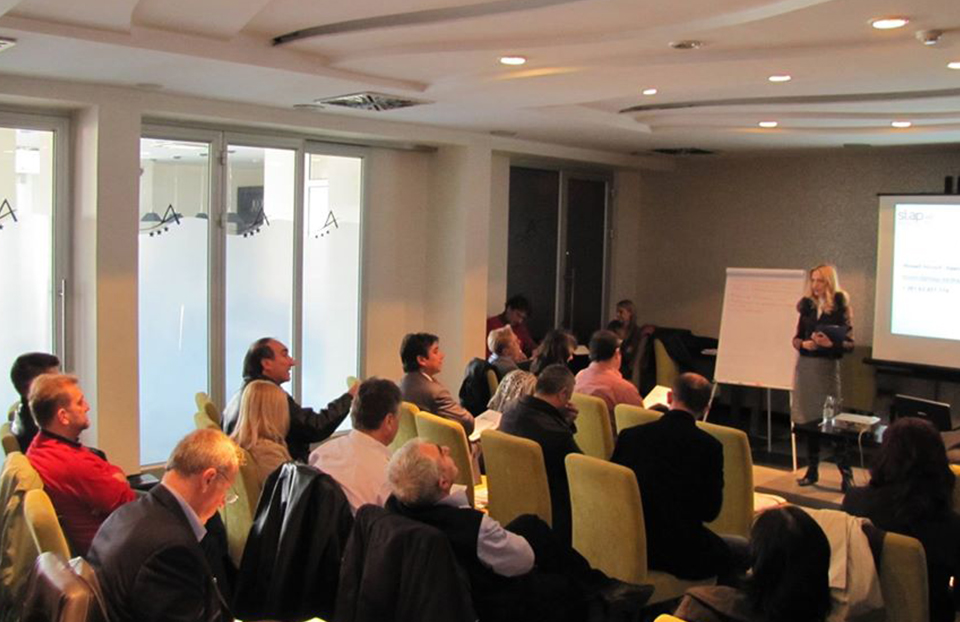 Industry predicts an 11% increase in training jobs
Why are more and more companies looking for training professionals? For one thing, virtually every industry needs training. Training Industry predicts an 11% increase in demand for training experts.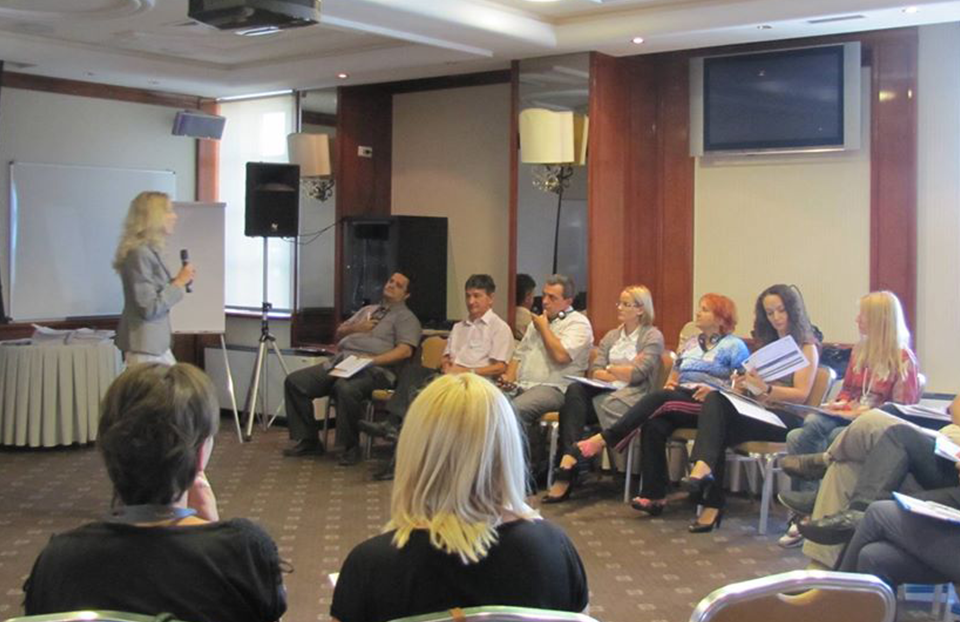 Job Opportunities & Vacancies for:
Trainer of Trainers
Long-term and short-term opportunities offered by large organisations such as UN, FAO, USAID, UNICEF, UNDP and many other organisations who require Training-of-Trainer professionals to train and/or develop material in certain sectors.
Click here to view job vacancies